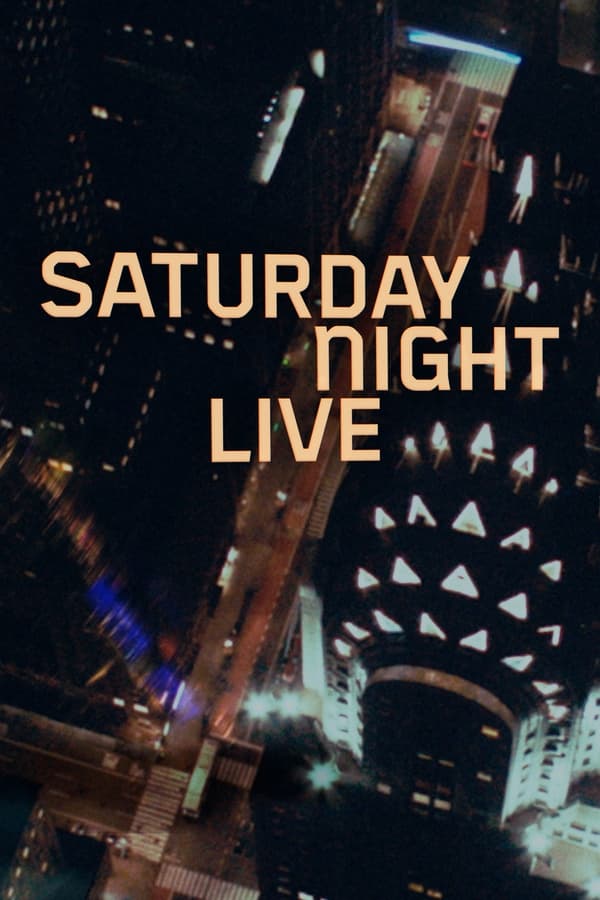 6.9
Saturday Night Live
A late-night live television sketch comedy and variety show created by Lorne Michaels. The show's comedy sketches, which parody contemporary culture and politics, are performed by a ...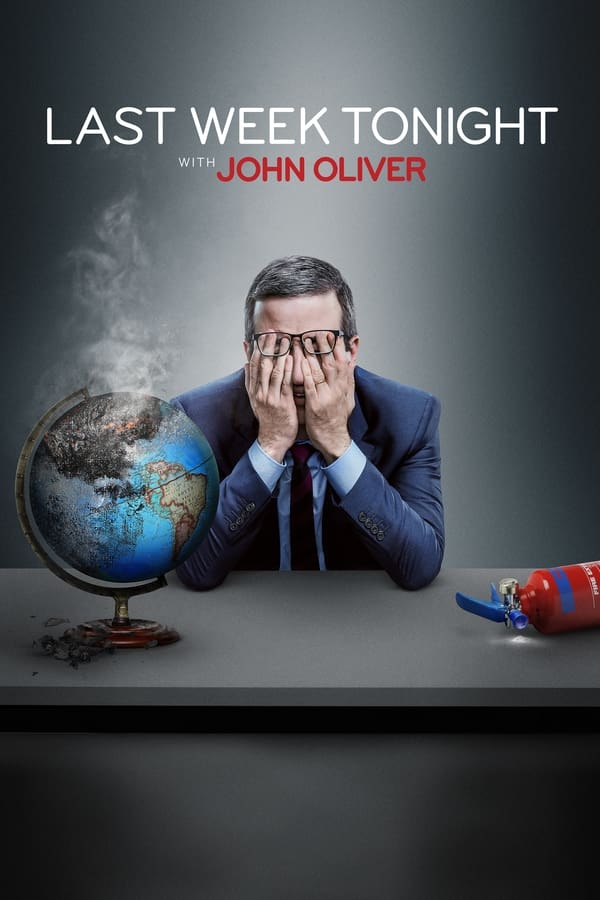 7.9
Last Week Tonight with John Oliver
A half-hour satirical look at the week in news, politics and current events.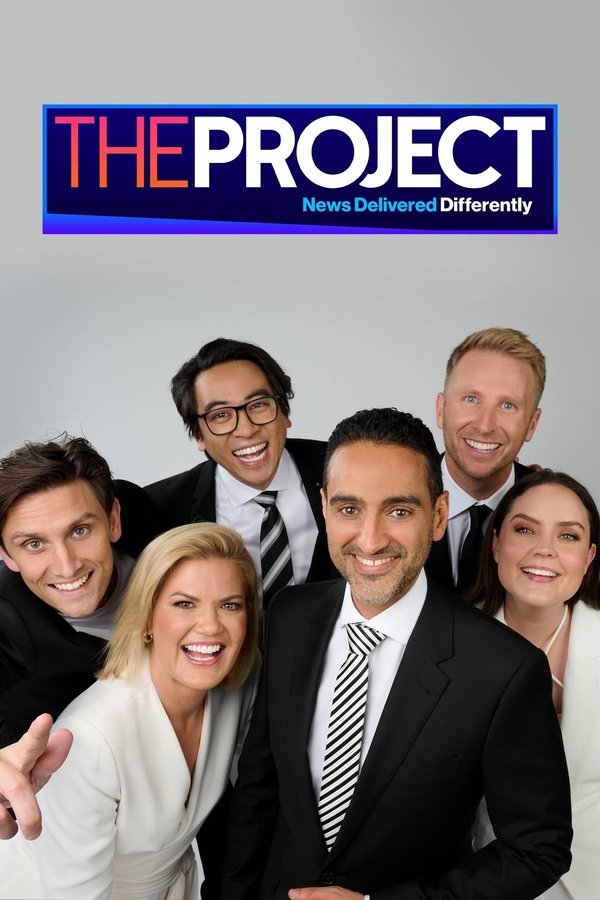 6.5
The Project
Six nights a week, The Project provides Australian viewers with their dose of 'news delivered differently', serving up thought-provoking news, current affairs, comedy and entertainment.