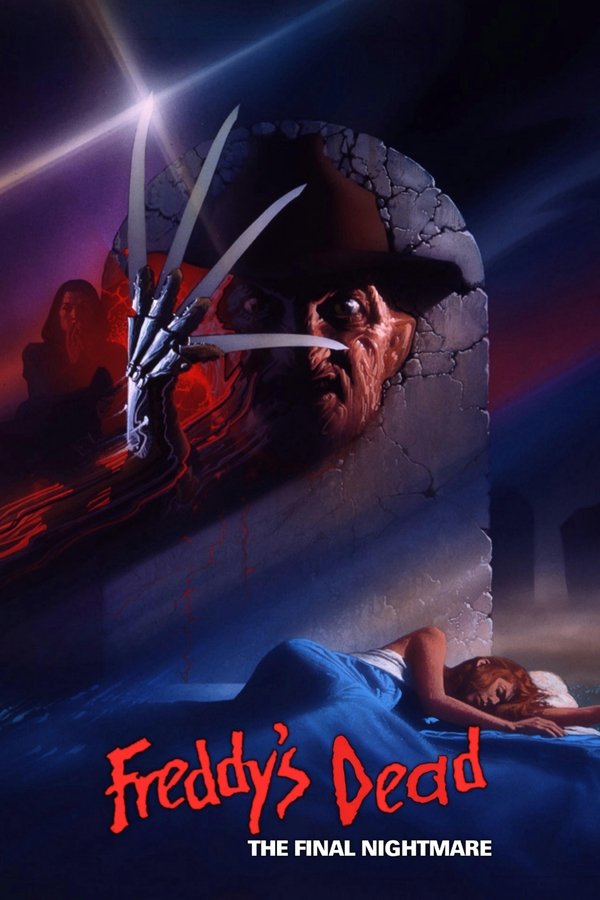 5.3
Freddy's Dead: The Final Nightmare
Just when you thought it was safe to sleep, Freddy Krueger returns in this sixth installment of the Nightmare on Elm Street films, as psychologist Maggie Burroughs, tormented by ...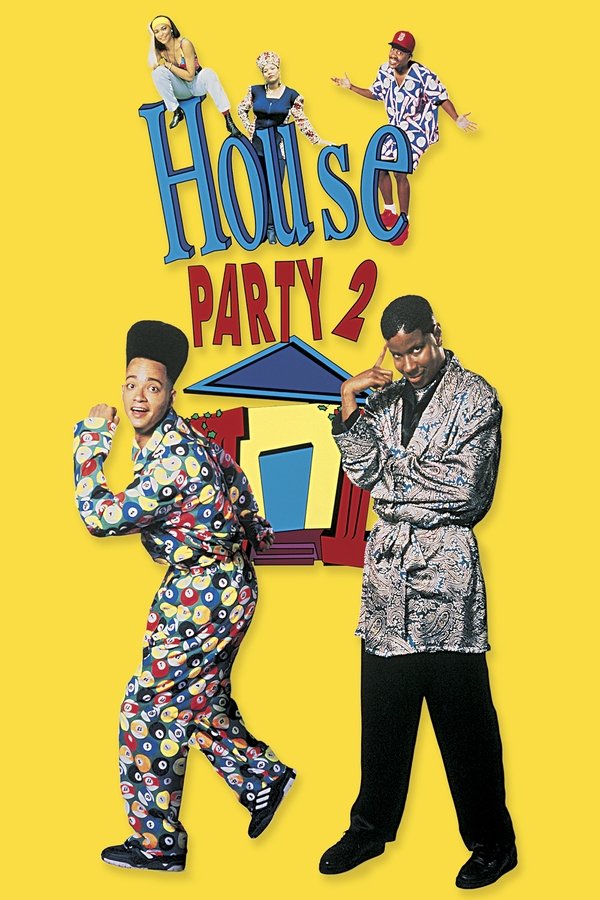 5.3
House Party 2
Kid'N'Play leave their neighborhood and enter the world of adulthood and higher education. Play attempts to get rich quick in the music business while Kid faces the challenges of college.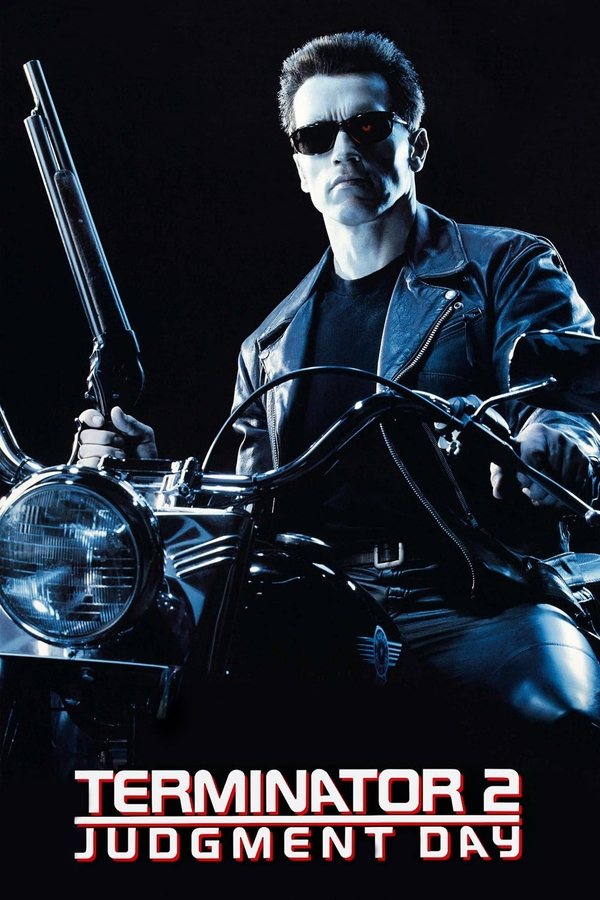 8.1
Terminator 2: Judgment Day
Nearly 10 years have passed since Sarah Connor was targeted for termination by a cyborg from the future. Now her son, John, the future leader of the resistance, is the target for a ...