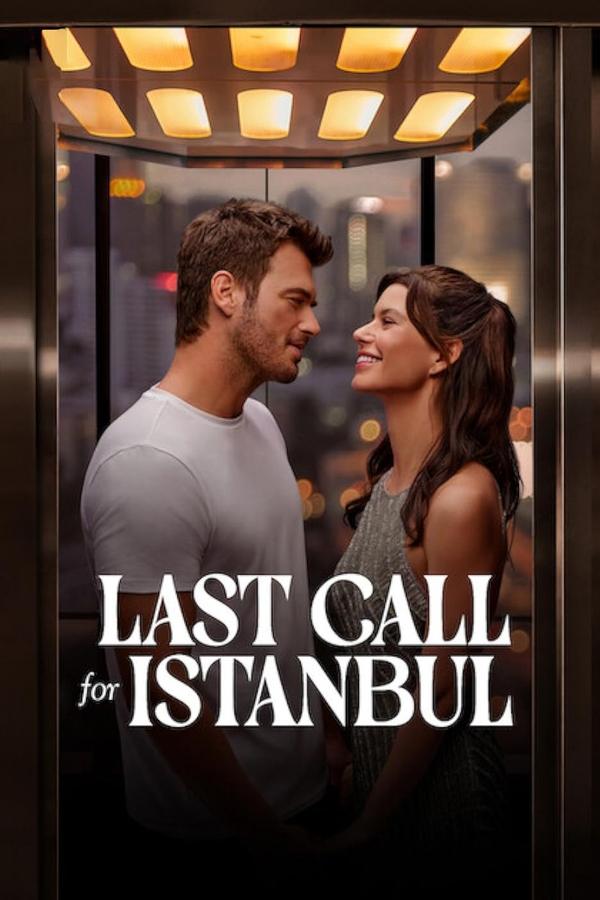 6.8
Last Call for Istanbul
A chance meeting at the airport leads two married people to an unforgettable night full of excitement, desire, and temptation in New York City.
6.6
Tyrant
The story of an unassuming American family drawn into the workings of a turbulent Middle Eastern nation. Bassam "Barry" Al Fayeed, the younger son of the dictator of a war-torn nation, ...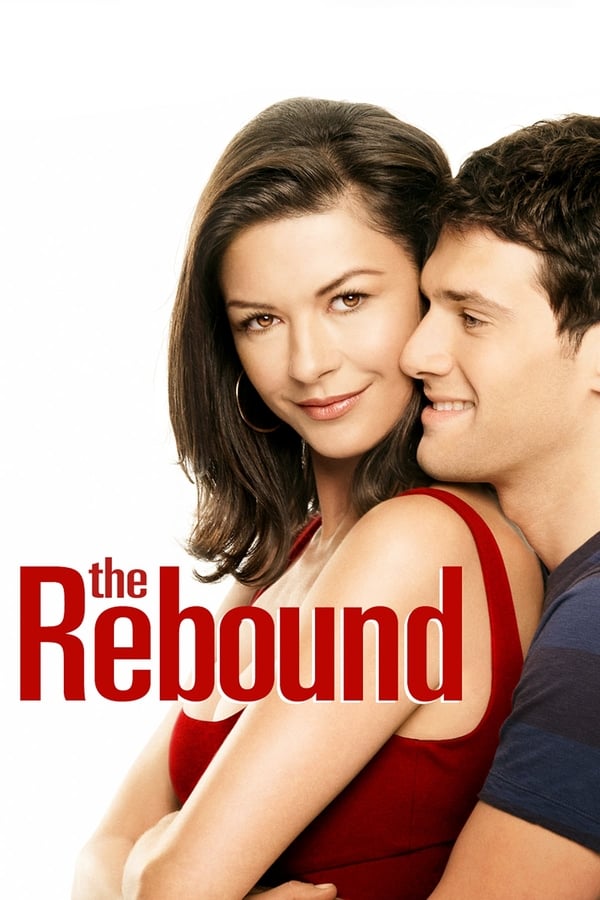 6.5
The Rebound
Upon discovering her husband's infidelity, Sandy leaves the suburbs and moves into the city. There, she befriends Aram, a guy whose wife only married him so she could get a green card. ...