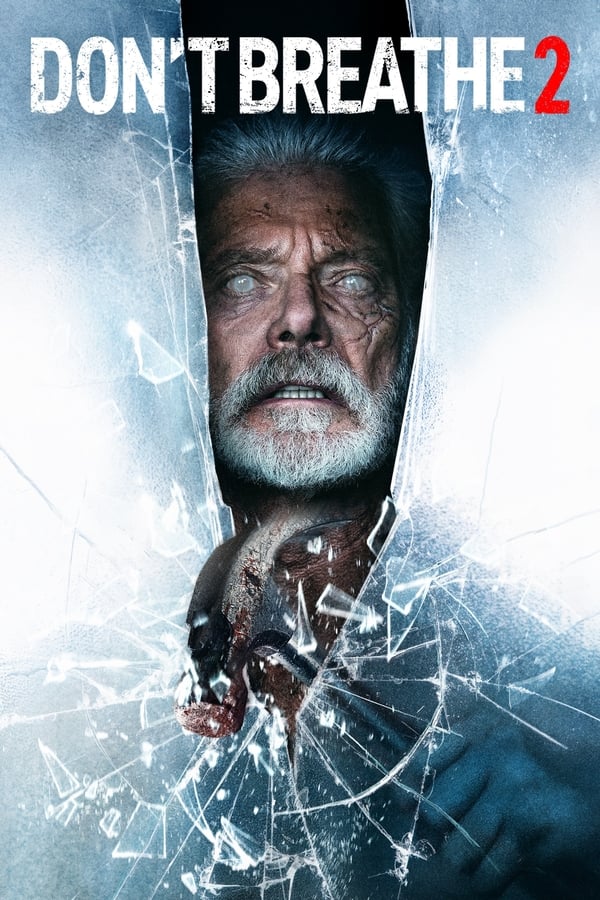 7.2
Don't Breathe 2
The Blind Man has been hiding out for several years in an isolated cabin and has taken in and raised a young girl orphaned from a devastating house fire. Their quiet life together is ...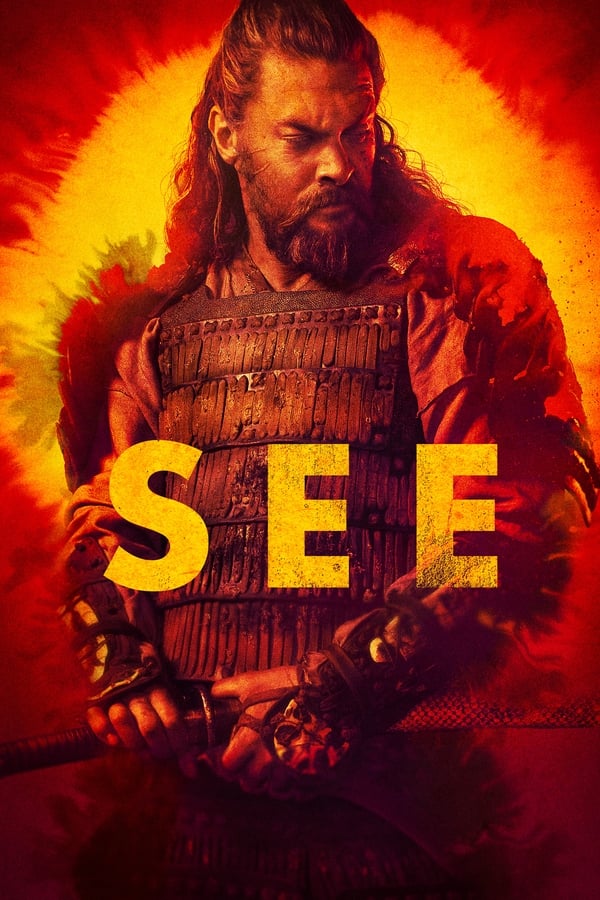 8.2
See
A virus has decimated humankind. Those who survived emerged blind. Centuries later when twins are born with the mythic ability to see, their father must protect his tribe against a ...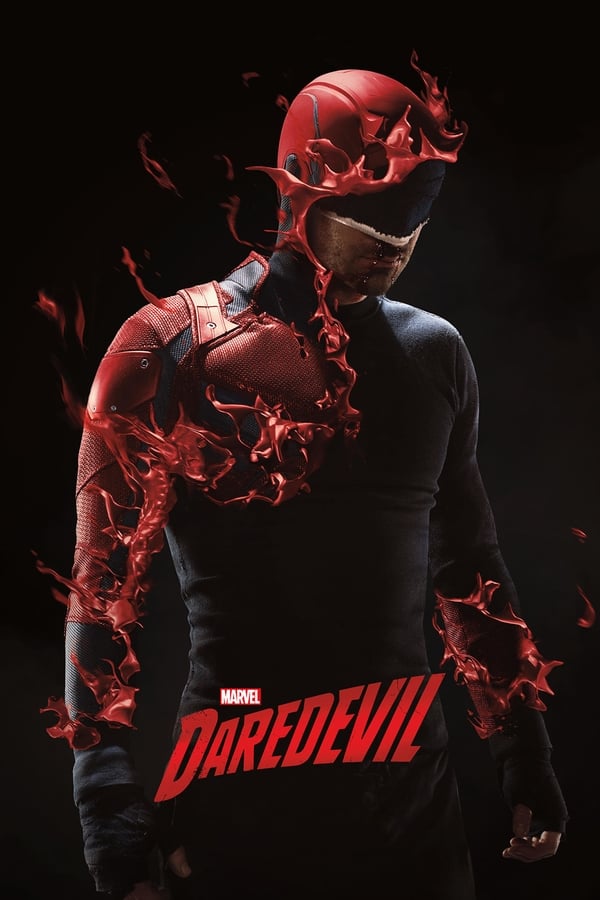 8.1
Marvel's Daredevil
Lawyer-by-day Matt Murdock uses his heightened senses from being blinded as a young boy to fight crime at night on the streets of Hell's Kitchen as Daredevil.