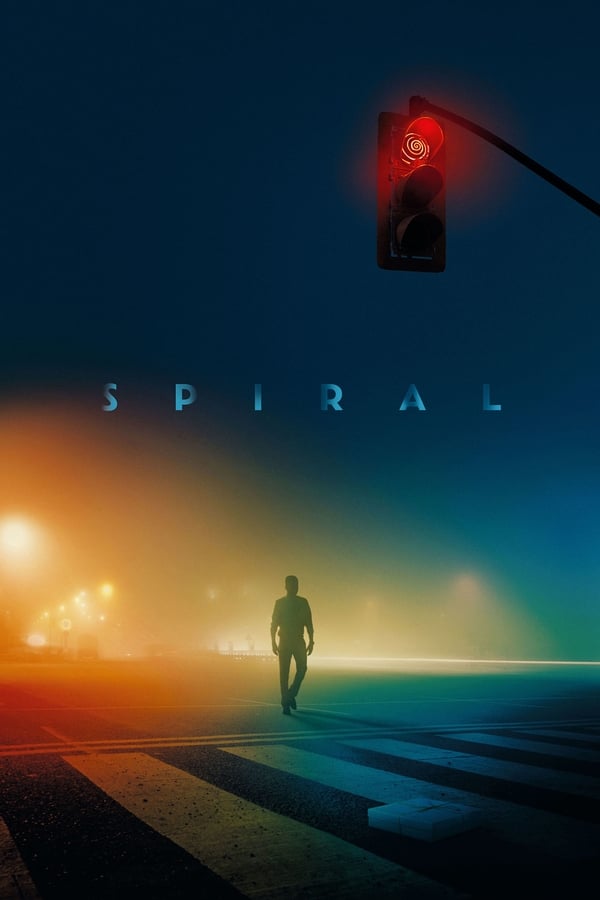 6.0
Spiral: From the Book of Saw
Working in the shadow of an esteemed police veteran, brash Detective Ezekiel "Zeke" Banks and his rookie partner take charge of a grisly investigation into murders that are eerily ...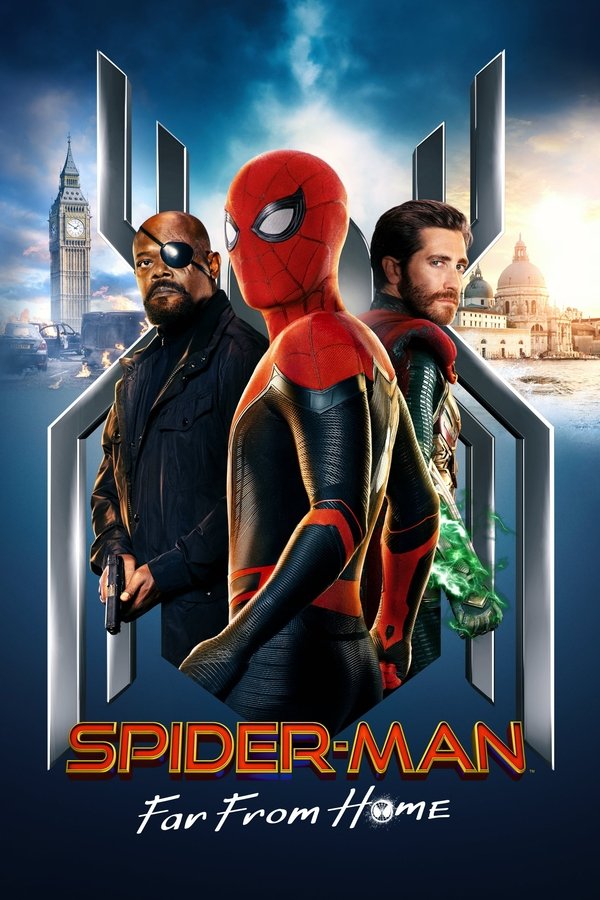 7.4
Spider-Man: Far from Home
Peter Parker and his friends go on a summer trip to Europe. However, they will hardly be able to rest - Peter will have to agree to help Nick Fury uncover the mystery of creatures that ...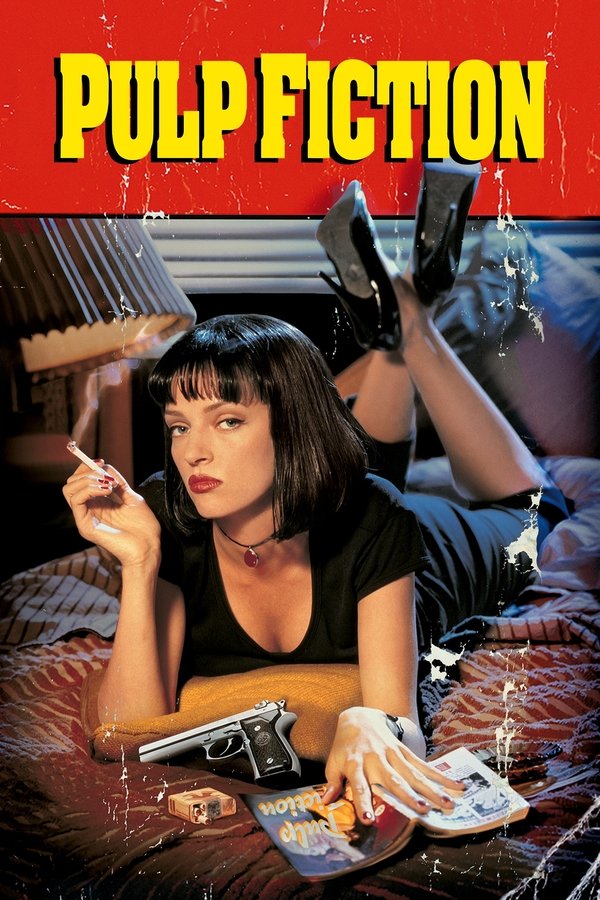 8.4
Pulp Fiction
A burger-loving hit man, his philosophical partner, a drug-addled gangster's moll and a washed-up boxer converge in this sprawling, comedic crime caper. Their adventures unfurl in three ...